Add to wishlist
Added to wishlist
Removed from wishlist
57
Add to compare
Pen is designed with a meticulous care for user's convenience. The personalized pen is perfect marketing tool. If you're searching for maximizing your brand's promotion, then you're at the right place. You can use these personalized pens in seminars and school events to promote your brand throughout the places. Distributing such corporate items are best giveaways, and people appreciate even more when they're aware of the products' durability; keep your audience in confidence with these quality pens.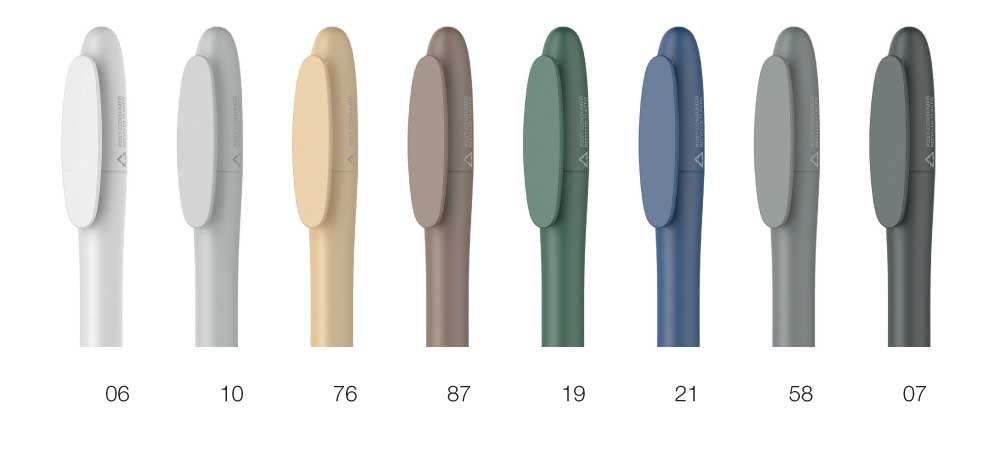 Price Table
| QUANTITY | 200-499 | 500-999 | 1000-2499 | 2500-5999 | 6000-9999 | 10000+ |
| --- | --- | --- | --- | --- | --- | --- |
| PRICE | $1.69 | $ 1.52 | $ 1.44 | $ 1.35 | $ 1.27 | $ 1.18 |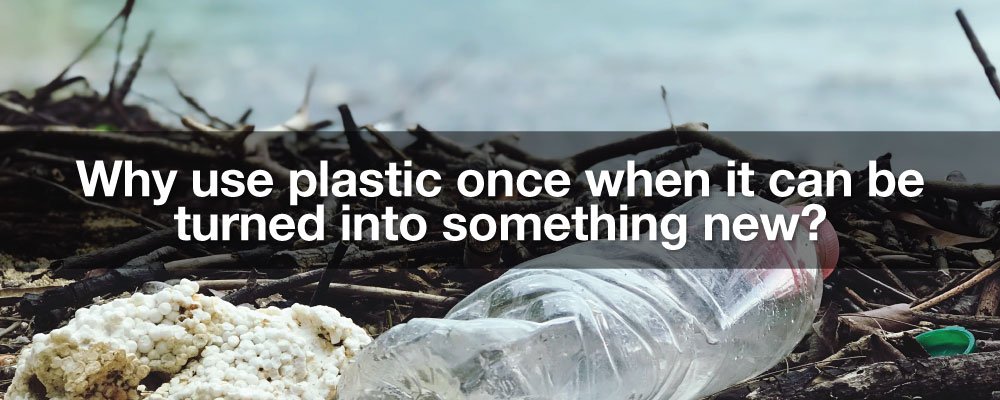 The professionally designed corporate items are market's requirement. This plastic pen has an elegant design with maximum durability. The productive branding pens come in a range of earth colors giving them a matte finish. It's made of nontoxic and ecofriendly plastic; it operates with a twist-action mechanism. This personalized pen comes with a X20 ink refill in blue and black (optional) color that lasts up to 6500ft of writing. With such recycled plastic body, your audience wouldn't refuse using it if somebody offered them.

Who said good things don't last?
Our pens live long and love nature:
discover the new Maxema collection in recycled plastic.
For our recycled plastic pens we use materials of European origin that are 100% derived from post
consumer products. When appropriately treated, these guarantee high quality plastics, certified and compliant with RoHS and REACH regulations.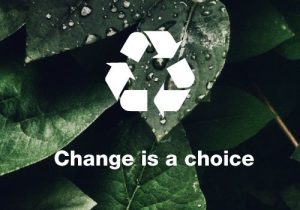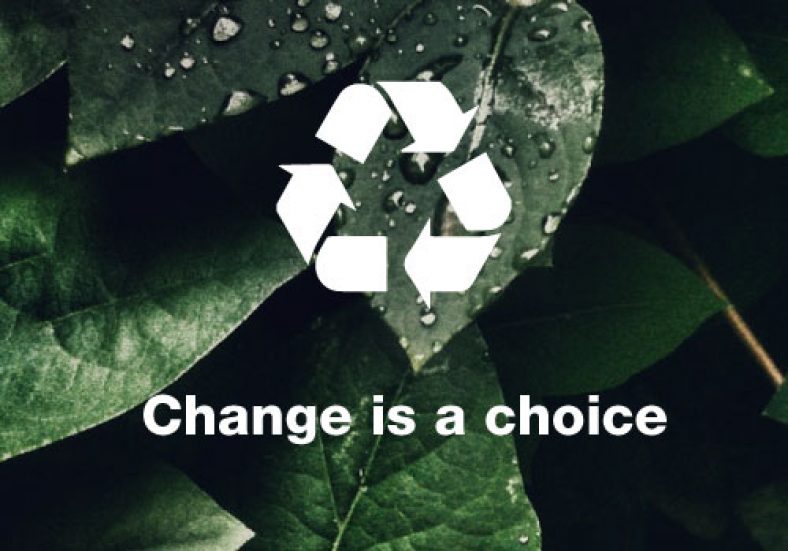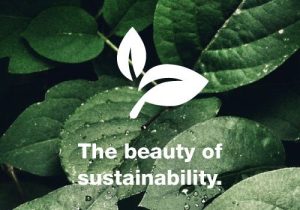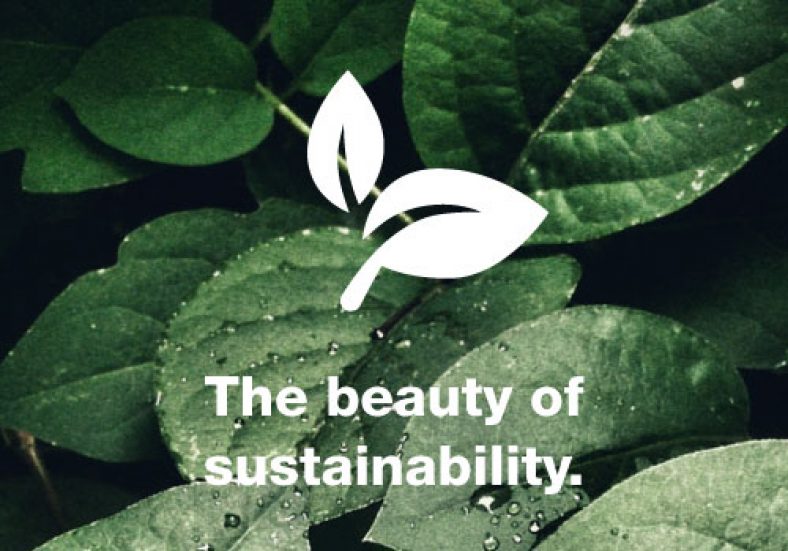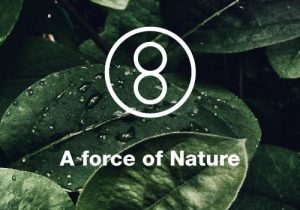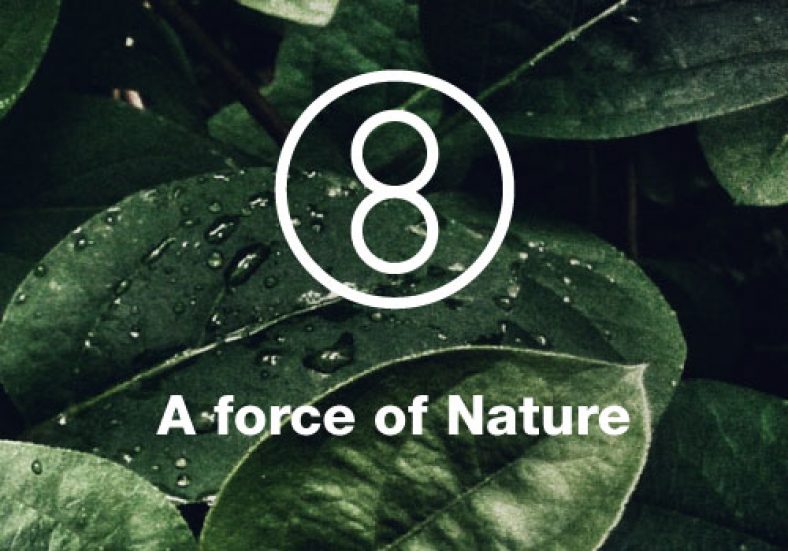 These personalized pen provides you an extensive area to print any kind of design or your logo on it. Imprinting your logo on such giveaway items would easily get your company a hype in the market. Printing on these wholesale personalized pens are available on two different areas: clip and barrel. Additional $0.25 will be charged to imprint a message on the barrel of your pen. There is a $25.00  set up charges, and you can have a free virtual sample; also, a separate packaging for these corporate gifts would be a great deal.
Pen Features
• Multi-color printing on the clip is included.
• Additional $ 0.25 to print 2nd position ( C ).
• MOQ : 200 pcs. ( US Stock )
• Set Up Charge : $ 25.00
• Free Virtual Sample
• Twist-action
• Non-toxic, highly resistant recycled plastic.
• Matte recycled finish
• X20 refill, Blue Ink ( Black optional )
• Up to 6500 feet of writing
Pen Printing Area
( 1 ) 30 x 7 mm / 1.18" x 0.27" – (clip) Multi-Color UV Printing
( 2 ) 50 x 5 mm / 1.95" x 0.20" – (barrel) Multi-Color UV Printing
Pen Packing Details
Main Box : 1000 pcs.
Dimensions : 15.35 x 12.6 x 8.26 ( inches )
Weight : 21.3 ( Lbs )
Specification:
Bay B500-MATT-RE